Target readiness skills this summer for acceleration next year
High-impact virtual tutoring using curriculum by

Programs support critical academic transition points
Foundational Reading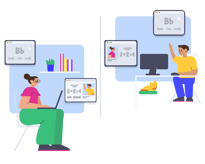 Grades K-3
Address decoding, fluency, vocabulary, and comprehension.
Algebra Readiness




Grades 8-9
Review foundational math skills needed for success in Algebra I.
NEW!

Course Support


Grades 6-12

Fill in or preview skills needed for success in middle & high school courses and on the SAT/ACT.
Add a caring Littera tutor to proven
intervention and curriculum

Individualized support for any middle & high school course
Edmentum Courseware and Apex Courses and Tutorials feature the rigor and supports—through extensive scaffolding and embedded learning tools—that prepare all students to succeed and thrive.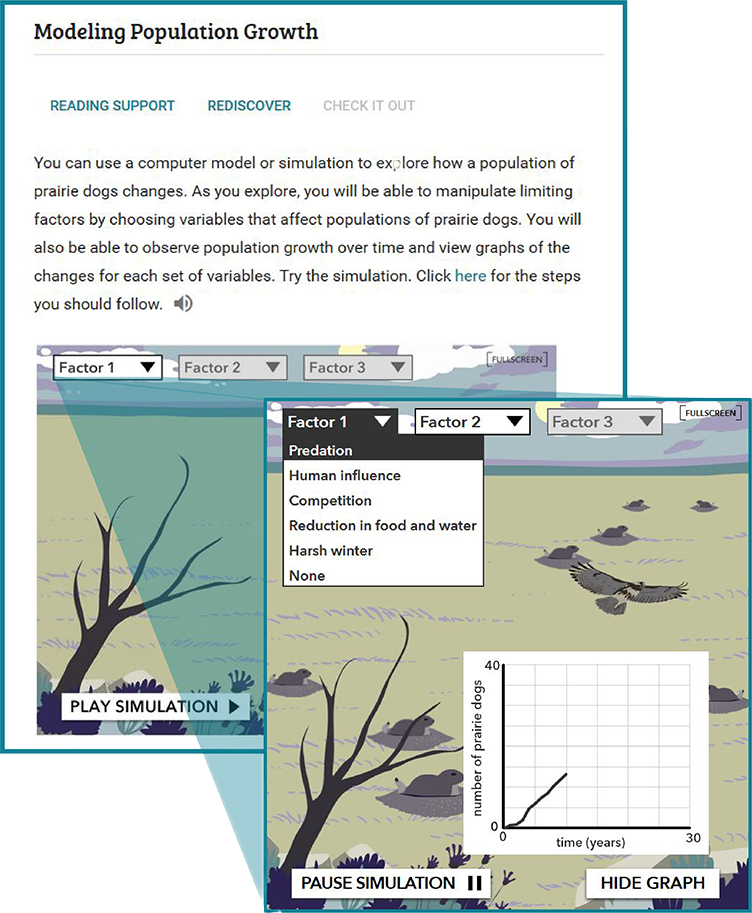 Keep students engaged in learning
Students meet by audio/video with the same, engaging tutor for all sessions, building rapport and trust.




Sessions are 1:1 or small group,

3 times/week for 30 minutes.

Tutoring can happen at home or at school, any time of day!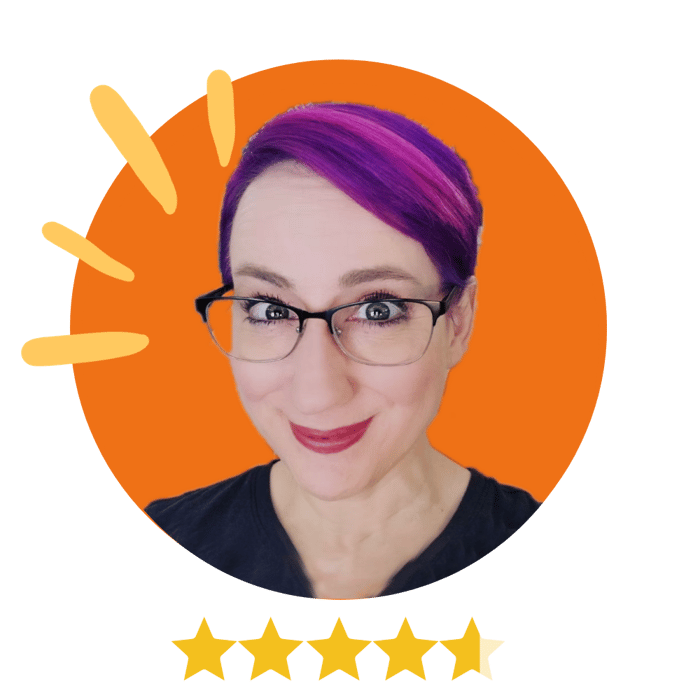 Data & reporting show summer's impact
Simplify summer support

We do the coordinating, scheduling, and monitoring for you! Tell us which students to work with and we'll guide you through the rest.
Reach learners who would not otherwise receive summer support

There's no implementation fee. This is also waived for fall tutoring (a $2000 value).
4 weeks: $349/student
8 weeks: $499/student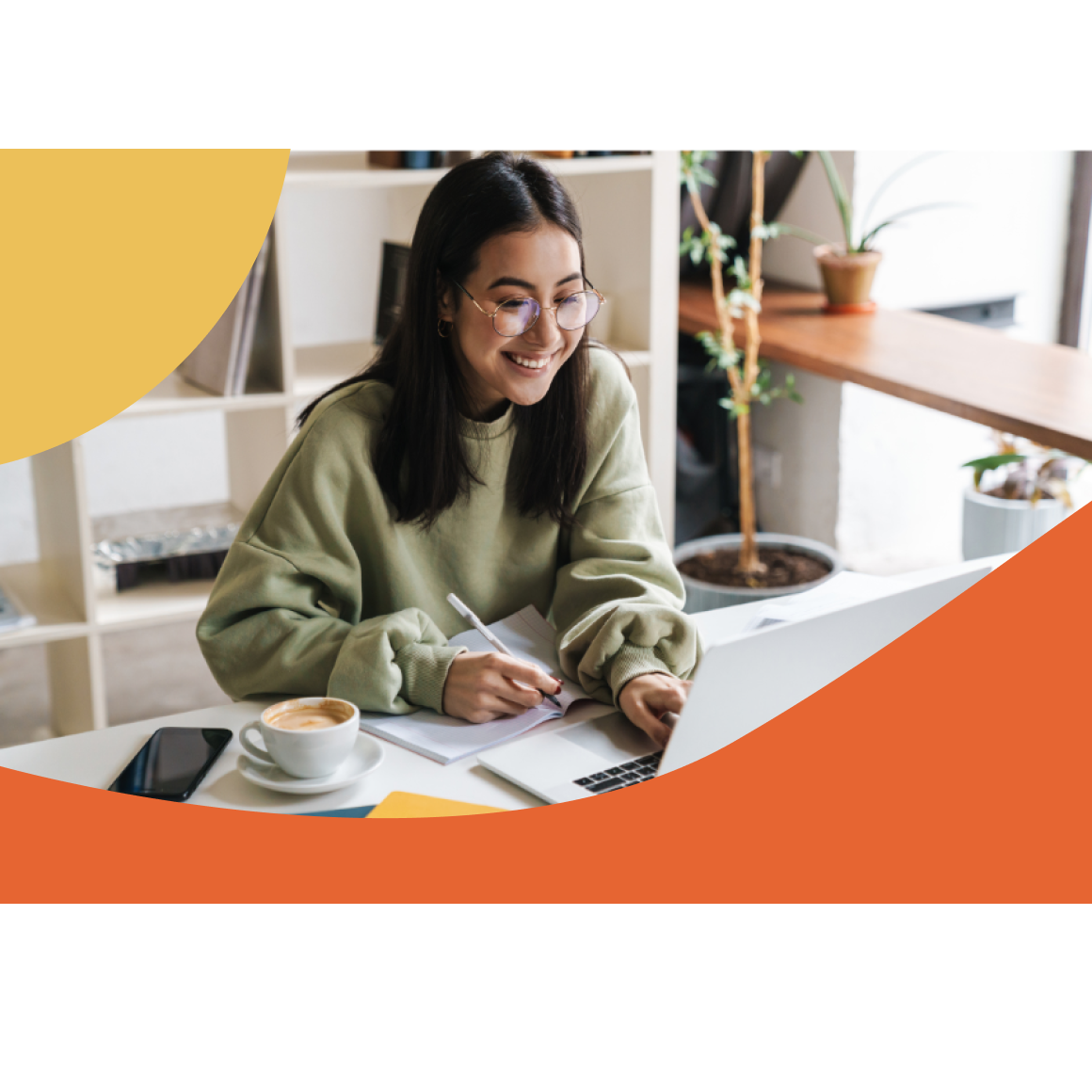 "Our Littera summer program was meaningful and successful. We received positive feedback from parents and saw improvements in students."
Rebecca Montgomery, Assistant Superintendent
Freehold Township School District, NJ
See how summer tutoring can work for you!