Littera is partnering with Teachers of Tomorrow to connect certified alumni with flexible, remote tutoring opportunities. Teachers of Tomorrow alumni can gain valuable experience working with students in one on one and small group sessions. Tutors who work with Littera can choose from a diverse set of opportunities that are matched with your scheduling requirements, subject area, and experience level.
Benefits of signing up to become a Littera Tutor:
Flexible Schedule
Create a work schedule that works for you. Certified alumni can customize their schedules to match family, work, or other requirements.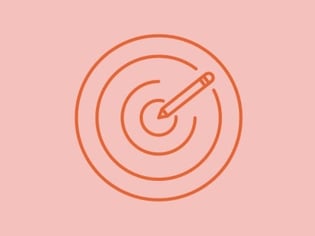 Student Impact
Enrich the lives of students by helping them understand your area of expertise and guiding them through their academic progress.

Valuable Experience
Add real-world experience to your resume while working with students, teachers, and administrators from our roster of K-12 schools and districts.
We started Littera with a simple idea: all students deserve high-quality tutoring support to help them achieve their academic potential. Our platform supports the delivery of individual and small-group sessions and leverages the data, curriculum, and technology that districts already use.

Opportunity Details
As a Littera tutor, you will work with assigned students in either reading, math or both. Student needs will be determined via assessments. As the tutor, you will review their assessment performance prior to a session to understand the student's needs. All tutoring will be completed virtually. Sessions will be 1:1 to start and will potentially be up to 1:4.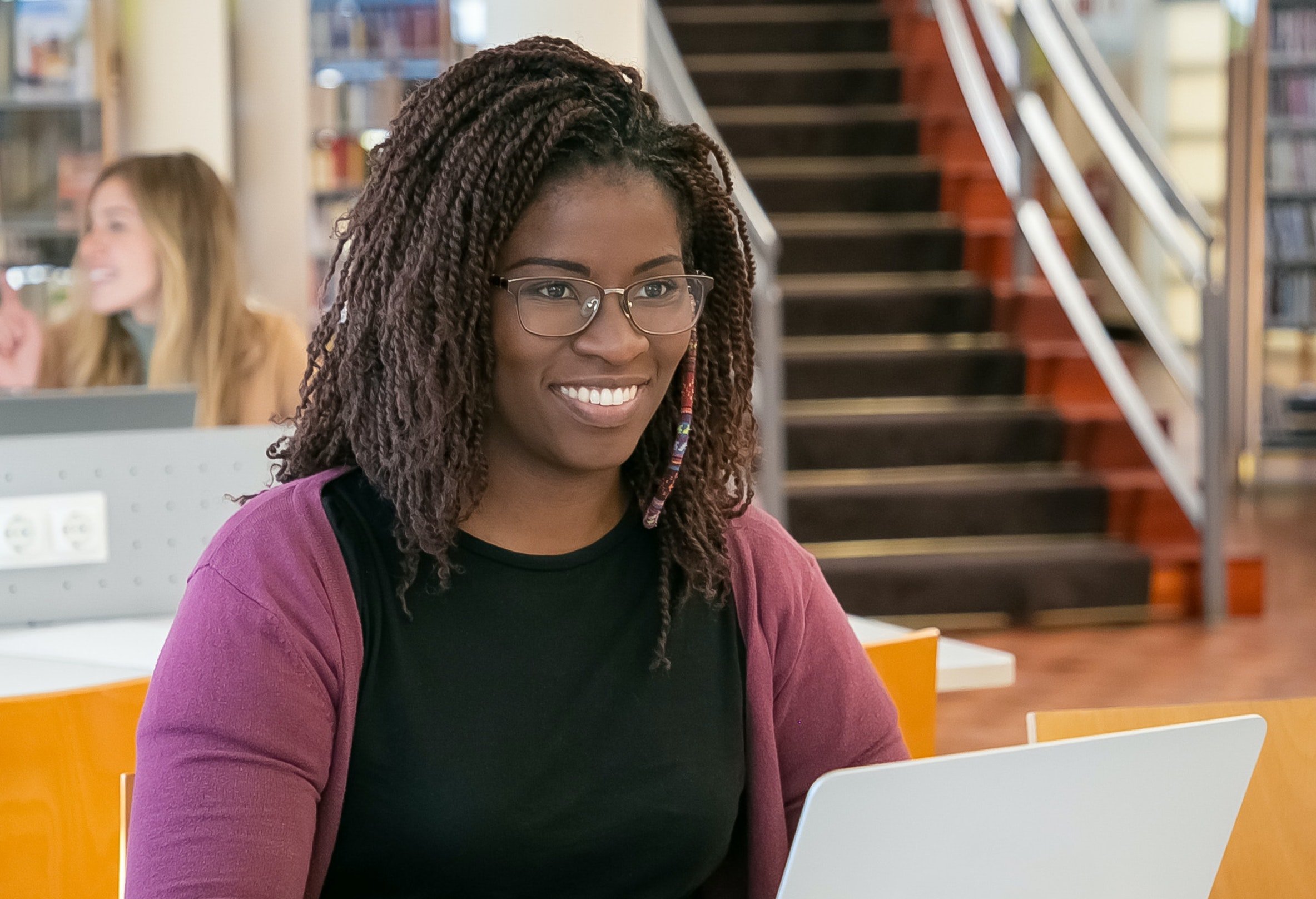 Join Our Mission
Our mission is to enable equitable, high-quality, and cost-effective academic support for school districts of all sizes. We are passionate about student success, and we're making it possible for all students to receive the high-quality support they need.