Saying 'goodbye' to
TMS and GoBoard

r Matching Service and GoBoard will be discontinued as of June 30, 2023.
Tutor Matching Service and GoBoard
were discontinued on June 30, 2023.
Since its founding in 2008, TMS has continuously delivered technology solutions designed to bring higher education learning centers, tutors and students together. We are proud of the role that TMS has played in helping students access a high quality tutoring experience.
If you have any questions or concerns regarding your TMS accounts, please reach out to info@litteraeducation.com. We are happy to assist.
Are you a student looking for a tutor?
Tutor Matching Service is no longer an available service. Please contact your university for support.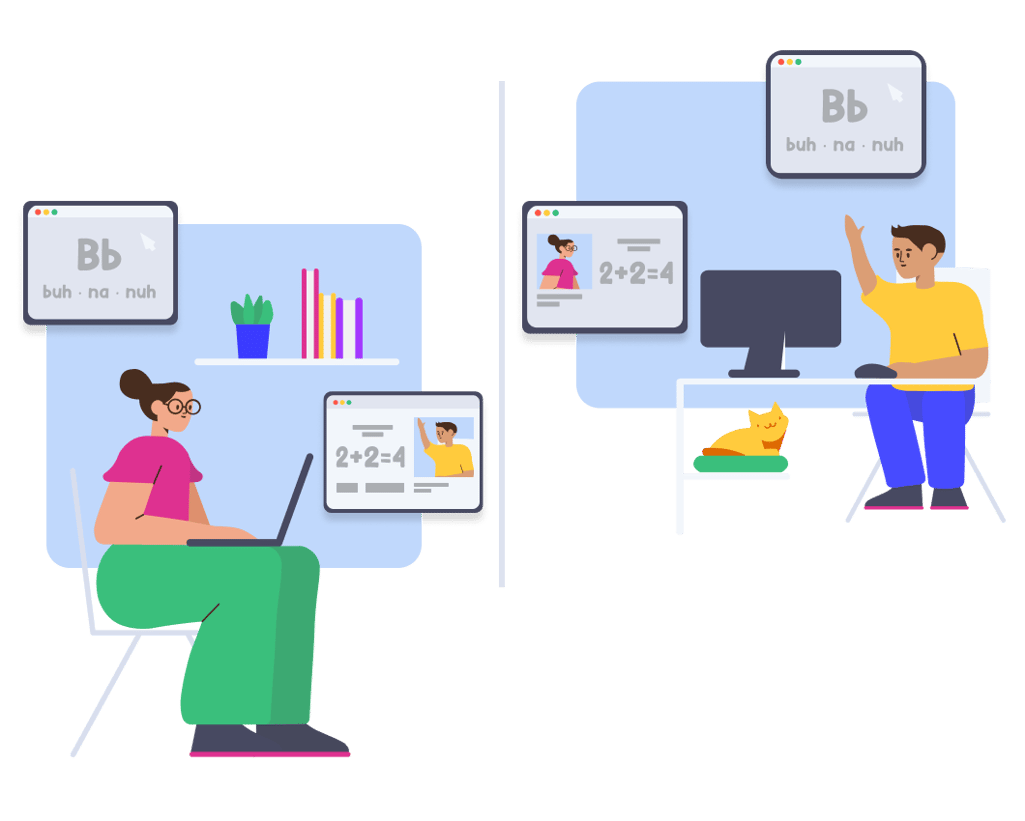 For Tutor Service Providers
Flexible scheduling tools for a variety of program models
Secure virtual classroom with integrated curriculum options
Real-time data on the tutoring delivered
See how the Tutoring Management System simplifies your day-to-day operations
If you're interested in becoming a tutor, please do not complete this form. Click the "Become a Tutor" button in the section above.
Thank you for sharing in our mission of making one-on-one education accessible and for supporting TMS all of these years!